Exhibition and related facilities
Introducing the NACHI-FUJIKOSHI exhibition-related facilities.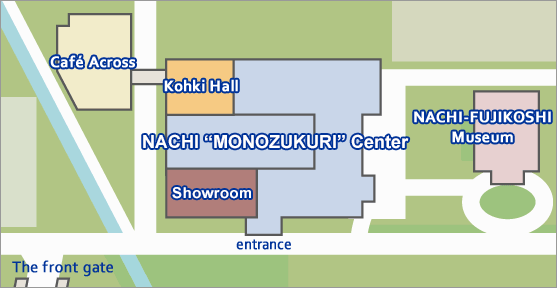 NACHI "MONOZUKURI" Center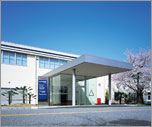 Entering from the NACHI "MONOZUKURI" Center entrance, you will see a showroom on the left. Showroom distributes information on NACHI brands, which are part of the NACHI-FUJIKOSHI group of products, and "seed technologies" to the market. Cutting Tool, Bearing and Robot stages provide with numerous demonstrations available. The stairs at the left of the Quality Assurance Dept. leads to Kohki Hall. Crossing the bridge from the lobby we arrive at the Café Across.
Fujikoshi-Museum, which is at the right of NACHI "MONOZUKURI" Center, has renovated its early Showa era exterior while maintaining the importance. NACHI "MONOZUKURI" Center, Café Across and the Please take a look at our approach to the 21st century through our history at here.



Showroom




Quality Assurance Dept.


We enhance the reliability of the NACHI brand through experiments, measurement and analysis with regard to quality assurance.Our QA Lab is equipped with a three-dimensional measurement room and a precision measurements room.



Kohki Hall


"Koh" means extensiveness and largeness, and "ki" means opportunities.It is so named from the company's founder, Kohki Imura.
Café Across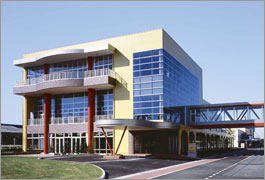 Café Across is a dining room where people get together and develop relationships through communication. We hope to offer opportunities to meeting with business partners at Café Across.
NACHI-FUJIKOSHI Museum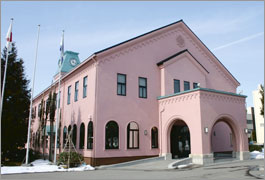 A light trick creates the reddish-brown the graceful and charming exterior of Fujikoshi-Museum. The white wall upon entering the building creates a sense of wonder in space-time.There exists tradition together with newness at Fujikoshi-Museum.